The sneak peek is running a little late this week, but I don't think you'll be sorry that you had to wait. It's almost time for the May C.A.K.E. (Create a Kit Event) at Digitals again. We'll be releasing our new C.A.K.E. offerings on Saturday, but I thought I'd offer you all a sneak peek. I was really inspired by the colors this month, and made a set of pattern papers, solid papers, an alphabet, and a set of elements. The solid papers feature a texture with a small amount of grunge and are in great shades of blues, white, and greens.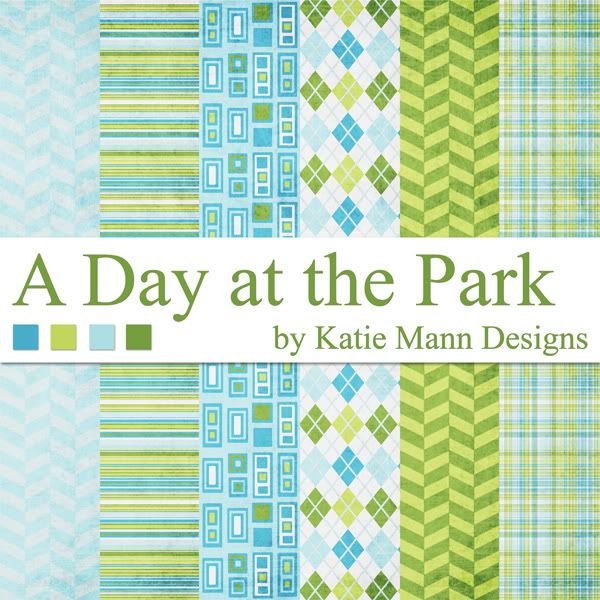 The pattern papers feature some of my new favorite patterns like the herringbone print, as well as some of my old favorites like a madras-style plaid, a design that wouldn't be out of place on a pair of board shorts, and the classic argyle pattern. These papers have the same grunge effect as the solid papers so that they coordinate perfectly.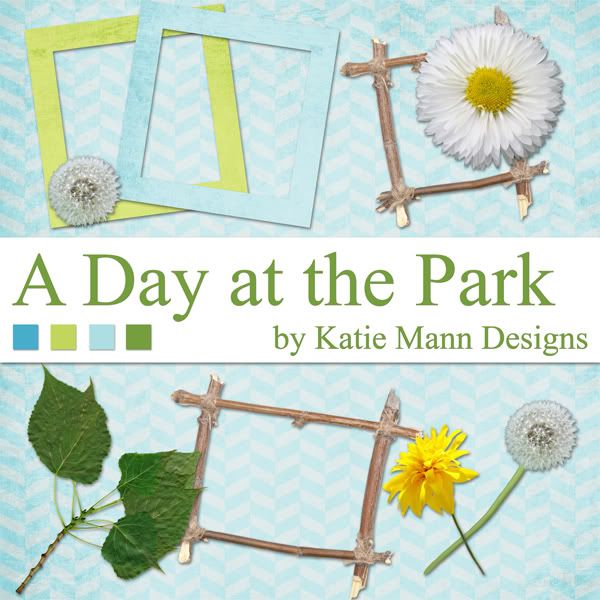 Next up is the element pack. I've included twig frames in two sizes, a cheerful yellow dandelion, a dandelion puff that's just waiting to be wished over, a dandelion on it's stem, a sunny daisy, 2 paper frames, and a sprig of leaves. This element pack is full of fun.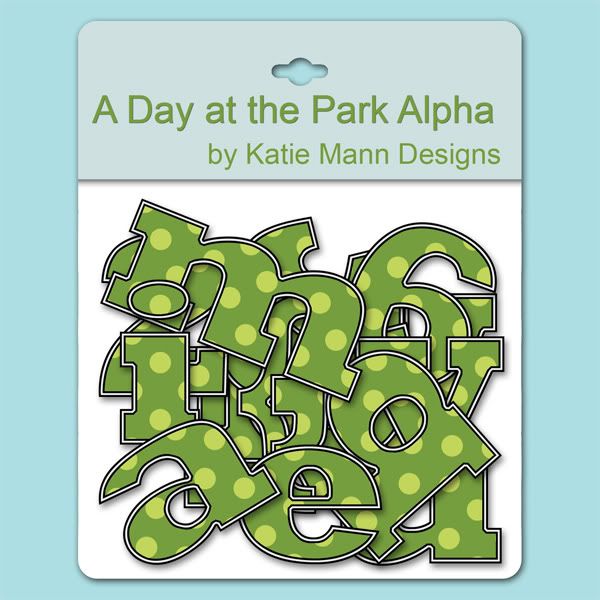 Last but certainly not least is a fun polka-dotted alphabet. I love polka-dots, and I love big alphabets that really make a statement on your layout. If this is too much of a statement for you, the alphabet can easily be resized to whatever size you desire. Best of all... all of these packs are on sale this weekend at an introductory price of just $1.50 per pack!
~Katie