Here in North America, we are preparing to celebrate our Mother's. My Mom introduced me to scrapbooking. She is a writer and storyteller. She has encouraged me to tell my stories as well. Many of my stories focus on my girls. I have learned much from them over the years.
This week, Stephanie has created a quick page that can be used to honor mothers or daughters. One of the things I like about this page from Stephanie is the variety of ways it can be used. She created it as a base to build upon. You can put your photos where they work for your story. Do you have a group of photos to honor a group of friends? Do you have one large photo you want to highlight? Either will work with this page.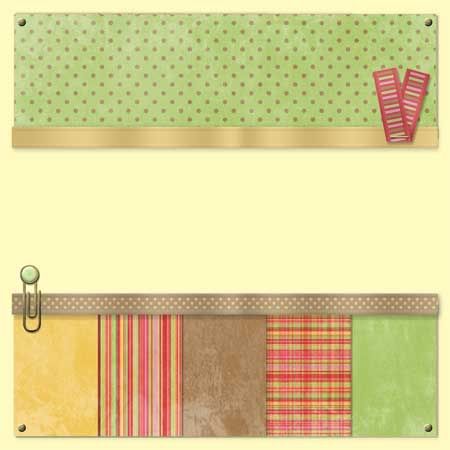 If you like the colors in this page and want more, be sure to check out
The Greatest of These is Love
in the store. Find the
download here
or click the preview above.
Do you like the gift? Let Stephanie know in the comments. How do you plan to use this page? We'd love to see what you do with it.
Lorilee