Alice is finally in the store, and is available at 20% off for a limited time. This kit is named after my great-niece, Alice. She just turned one, and is absolutely adorable. Alice's parents aren't your typical parents of a baby girl, and love all things hot rod, heavy metal. Alice's wardrobe reflects their love of the unusual and I tried to reflect that in this kit by not choosing your typical baby girl colors. I think the colors and patterns in this kit reflect a more modern baby, and that is perfect for Miss Alice.

Included in this kit are 16 backgrounds, 3 fabric ruffles, 2 strips of lace, 2 fabric flowers, 5 ribboned rings, 1 eyelet, 1 paperclip, 2 binder clips, 2 bulldog clips, 1 tag, a glittery flourish, and a postage stamp alpha that includes letters (upper and lower on the same stamp) and numbers.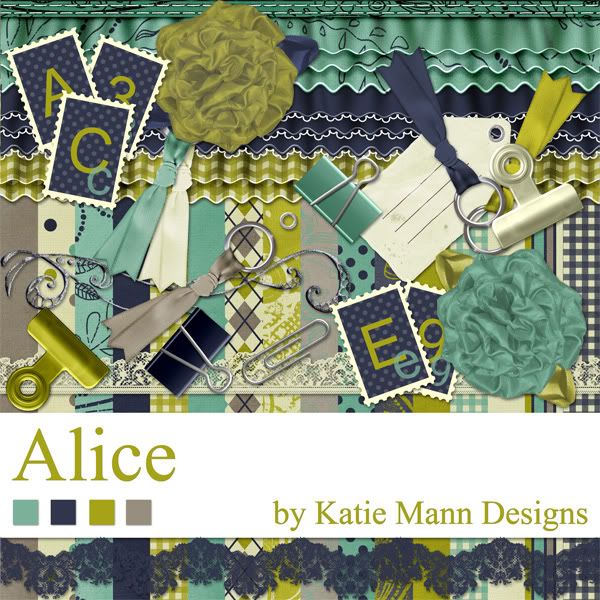 Here are some layouts that I made with the kit. Not only would it be delightful for baby pictures, but it worked really well for some of my pictures from our trip to the zoo last summer.




Don't forget about the Create Your Own Kit going on right now at Digitals. These items are only on sale until February 11th, so you'll want to grab yours before they go up to full price. Here are my pieces of the kit: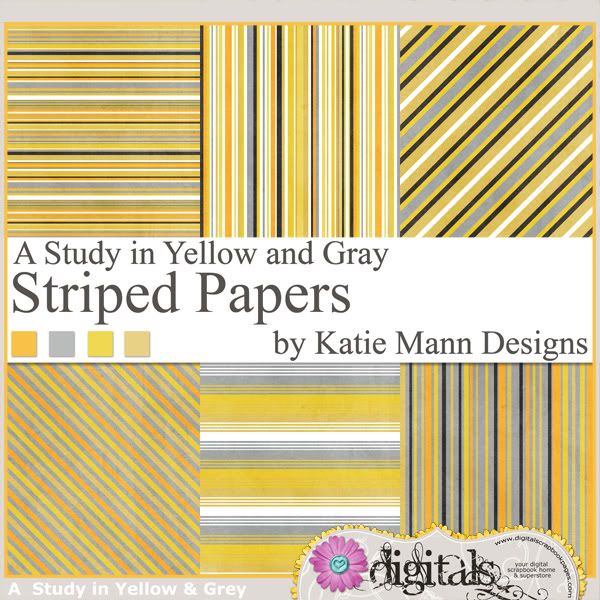 I am still accepting applications for my CT call. You can get more information here.

And don't forget my retiring products that are now on clearance for just $2 each!